TILO & TONI is an artistic duo founded in 2015 in Siegen in Germany. After studying Sculpture, Painting, Photography and Graphics at the University of Siegen, both members graduated at Gerrit Rietveld Academie in Amsterdam. TILO & TONI's work has been selected for international group exhibitions, such as: Steenbergen Stipendium, Nederlands Fotomuseum, Rotterdam (NL) 2017; Die Grosse, Kunstpalast Düsseldorf (DE) 2017; plat(t)form, Winterthur (SW) 2017; European Photography Award, Modena 2016; Pumpcna, fotopub, Novo Mesto (SLO) 2016; At work, Studio 47, Amsterdam (NL) 2016 and winner the portfolio review at fotopub festival, Novo Mesto (SLO) 2015. TILO & TONI also launched his first artist book U can't touch this at the MoMA PS1 in 2016, during Printed Matter Inc.
In the Woods the Waterfall is Rushing
In the Woods the Waterfall is Rushing, the first solo show in Italy by TILO & TONI will host by Metronom starting from March 2 until April 27.
The artistic duo presents the latest series of works Im Walde rauscht der Wasserfall, composed of unique pieces of baryta paper, created with an experimental mix of techniques, through the direct intervention of the artists on the prints.
For Im Walde rauscht der Wasserfall TILO & TONI worked with different materials, combining photographs, drawings, and various objects, recombined in images and photographic collages. Inspired by the practice of artists like TONK, Man Ray, Bill, Patsch, Hartung or Braeckmann, the works on display are the result of scratched negatives, overexposures and drawings, created with light, directly inside the darkroom. Without following a precise thematic line, the series aims to be a reflection on nature and the process of image creation, thought by artists as an infinitely interconnected subject, result of constant contamination and appropriation.
Working on the process and the construction of images, with irony, ingenuity and provocation, through various and multiform visual approaches, has always been part of TILO & TONI's research and practice. With Im Walde rauscht der Wasserfall the artists refer to an imaginary typical of the Romantic era, evoked not only by the allusion to the natural world of the title, but also by profound attention to manual gesture and interaction with materials. The artists oppose their practice, focused on the mix and appropriation of different instruments and media through the analogical technique, to a digital visual sample, where the images are characterized by unlimited availability and illusory perfection.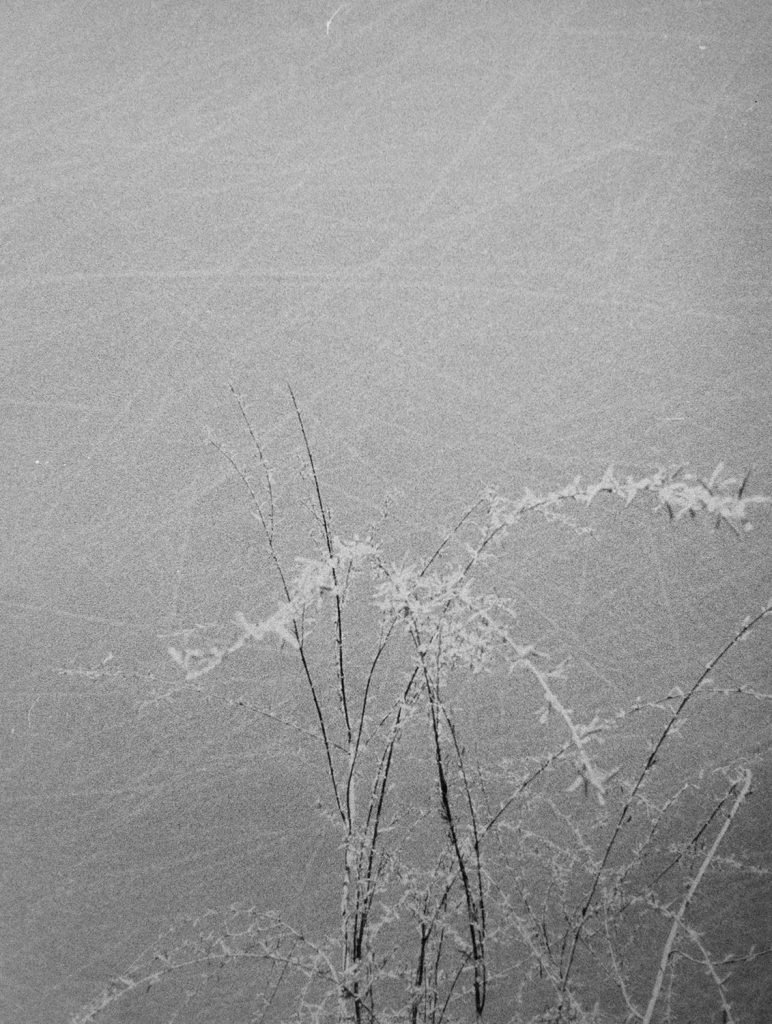 –
website: TILO & TONI
Instagram: tilotoni
Facebook: TILO TONI
–
copyright  © TILO & TONI and Metronom, all rights reserved
–