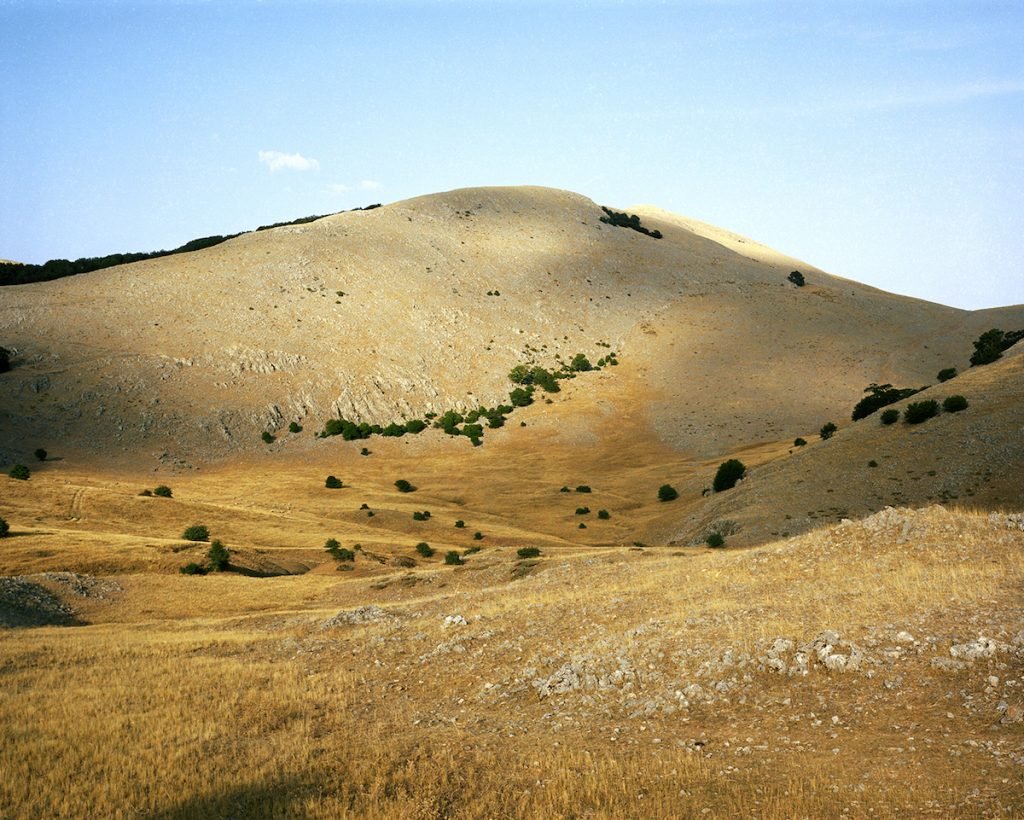 "Islands within an island: this is precisely the emblem of our loneliness; I would like to define it with a non-existent word 'isolitudine'."
Gesualdo Bufalino (1920-1996).
ISOLITUDINE (2005-2017)
Isolitudine is a state of spirit but also a tale of my Sicilian self-exile & refuge. Sicily has taught me a new language of silence, a stream of sight bearing a submarine map of the senses.
All those years, my endeavor of collecting this mosaic of visual literature was alike Colapesce's effort to hold in the abyss of the sea, one of the three columns holding afloat this Mediterranean island, and avoiding that it sinks.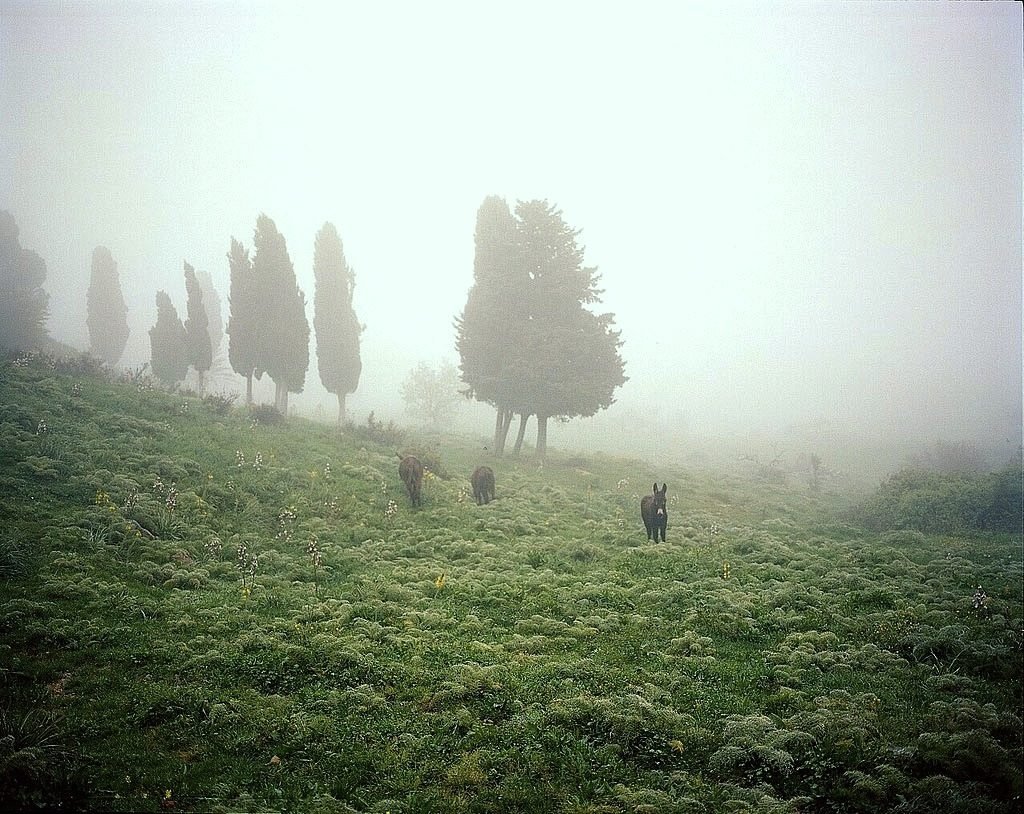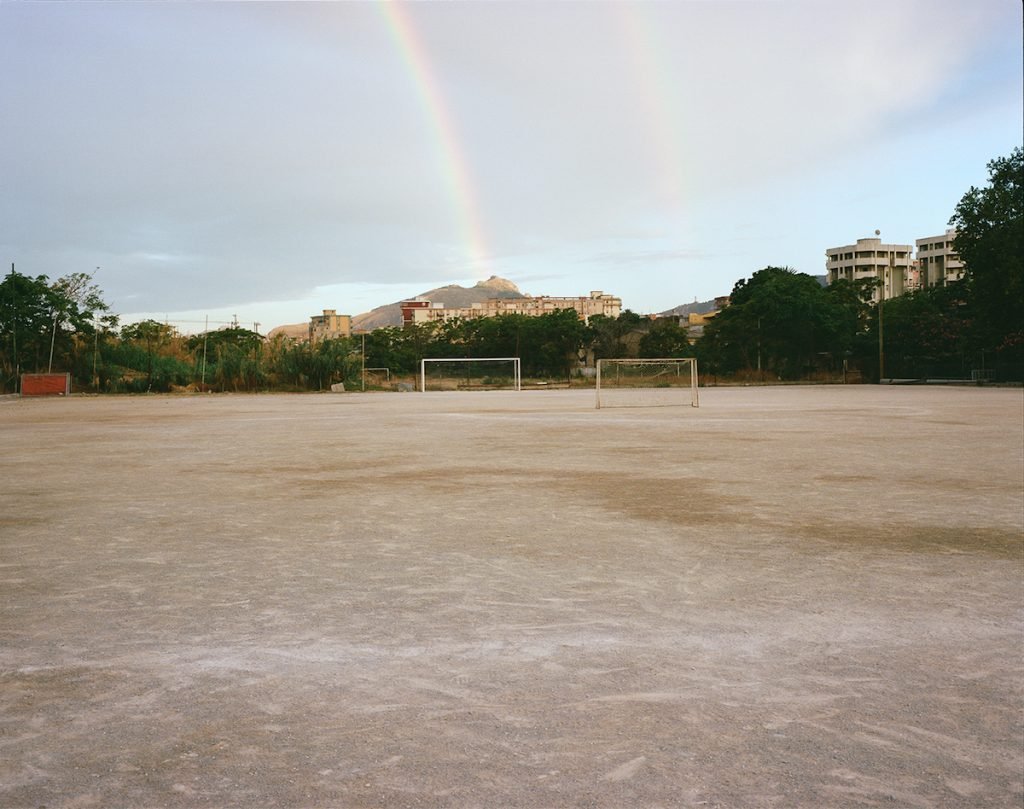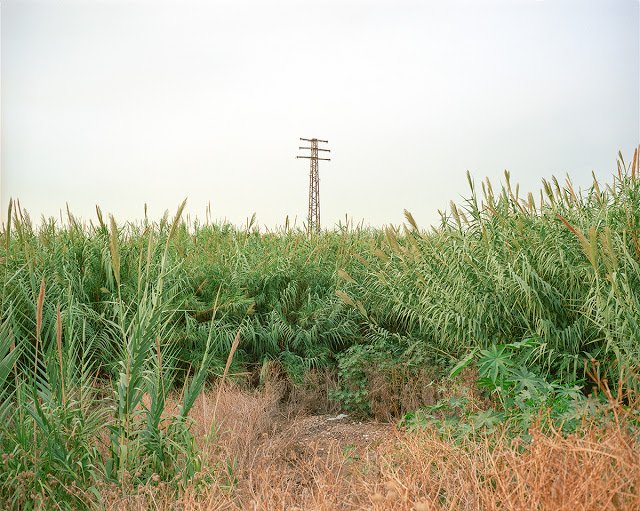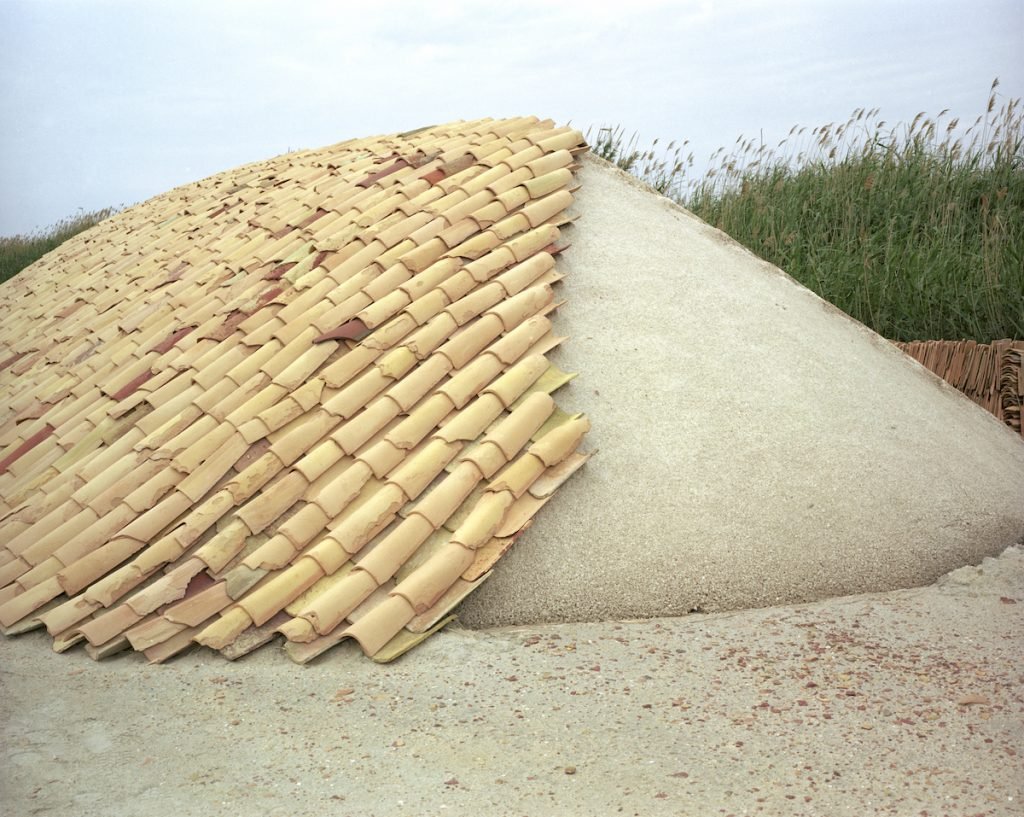 Georges Salameh is a Greek-Lebanese visual artisan.
Born in Beirut, 1973.
Studied Film at Paris VIII St. Denis.
Lived in Lebanon, Cyprus, Greece, France and Sicily.
Don't miss his previous project
–
website: Georges Salameh
instagram: peripatetic_notes
tumblr: Georges Salameh
–
copyright  © Georges Salameh, all rights reserved
–