As a child I can often remember my father pulling a quarter out from behind my ear. The silver piece intoxicating and alluring. He'd often play tricks on my young mind, make things disappear, guess the card that only I knew. Reinforcing an endless curiosity into my existence that would leave me begging for answers to almost any question for all eternity. Often, answers aren't stumbled upon in isolation. We learn from one another, from giving, from playing tricks, from the magic of the everyday. In Louis De Belle's book "Disappearing Objects" we are shown the tools of the illusion.
In Disappearing Objects, we are presented with the magician's treasure chest. Objects designed and created for the art of the trick. Photographed on an off-white backdrop, isolated and catalogued, a myriad of objects colored to mimic skin tones. Alone, it's impossible for these objects to reveal their power. Individually, they act as pieces to a larger puzzle. Without one another they feel disparate and confused. However, when De Belle presents us with them all side by side we are able to comprehend the craft and complexity of the ruse. Strings, valves, switches, wicks, all attached to imitation fingertips or other curious molds readied for a grandiose eye-opener.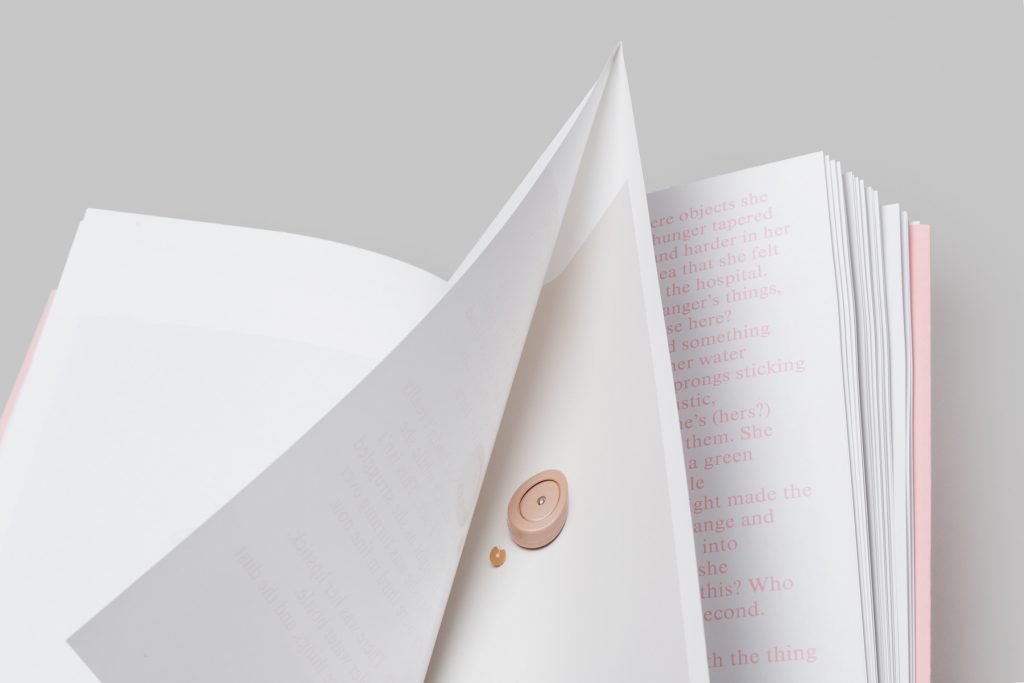 It's appropriate that these objects would be so personified. Magicians in many ways are wolves in sheep's' clothing. Secret keepers who play on the whimsy of others. Individuals who constantly question materiality and realism. Fittingly, these items are all photographed which helps to bring this project full circle. Photography in itself an illusion that can almost never be trusted. We can assume all of these objects exist within the canon of magic and therefore must also assume they have something to do with the art of magic. However, artists are often thought to be magicians in their own way. Could all of these objects truly be used for magic or could we be being duped be De Belle? Could they all be fabricated and their magical intentions simply implied by text? Finding ourselves involved in an even more elaborate spell.
Certainly, there is no telling. When comprehending these works, we as individuals must trust that they are part of something bigger than what they appear to be. Alien objects that feel so familiar it makes your stomach turn. This is where the power is in Disappearing Objects. The viewer must willingly surrender their idea of reality in order to comprehend what De Belle is presenting to us. Allowing ourselves to be caught with a quarter behind our ear from time to time is healthy. It reminds us that there is no end to human ingenuity and curiosity and that the illusion can be one of the most powerful tools of all, for evil or for good.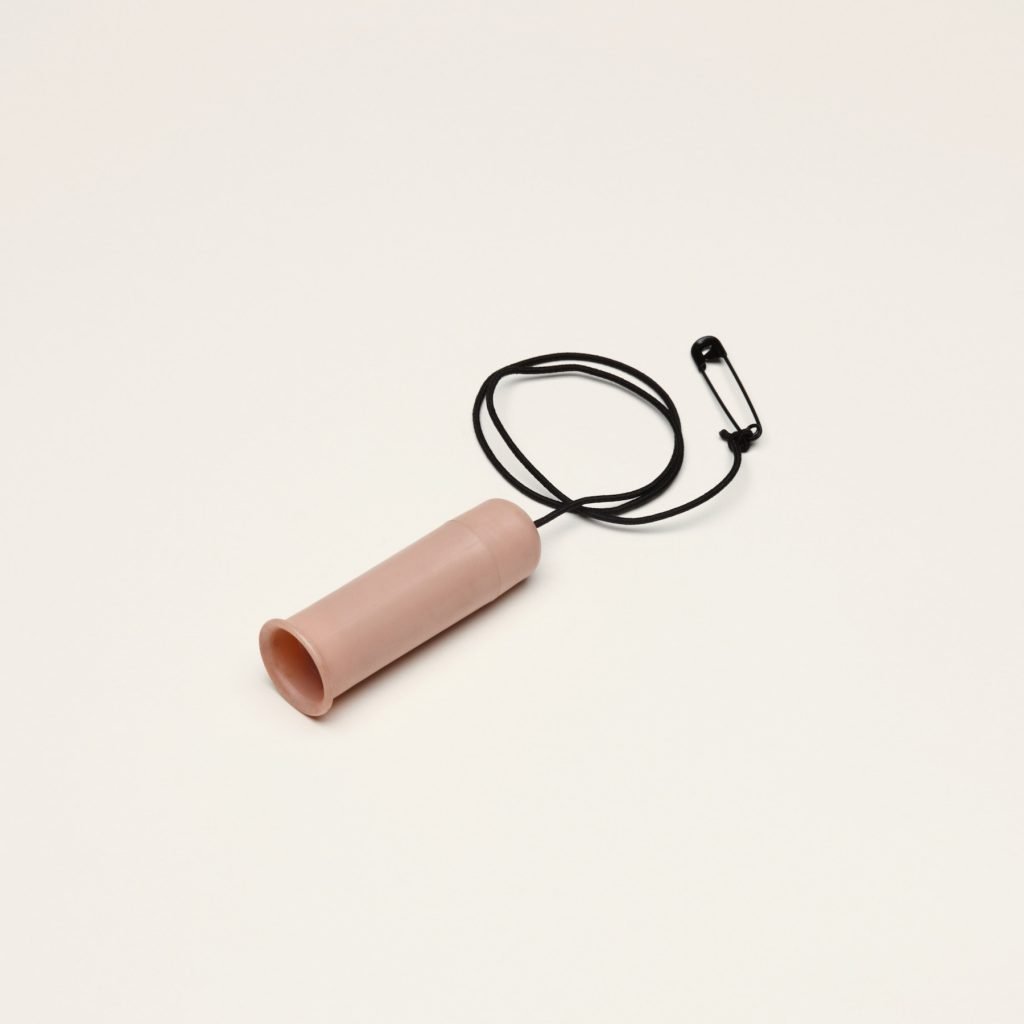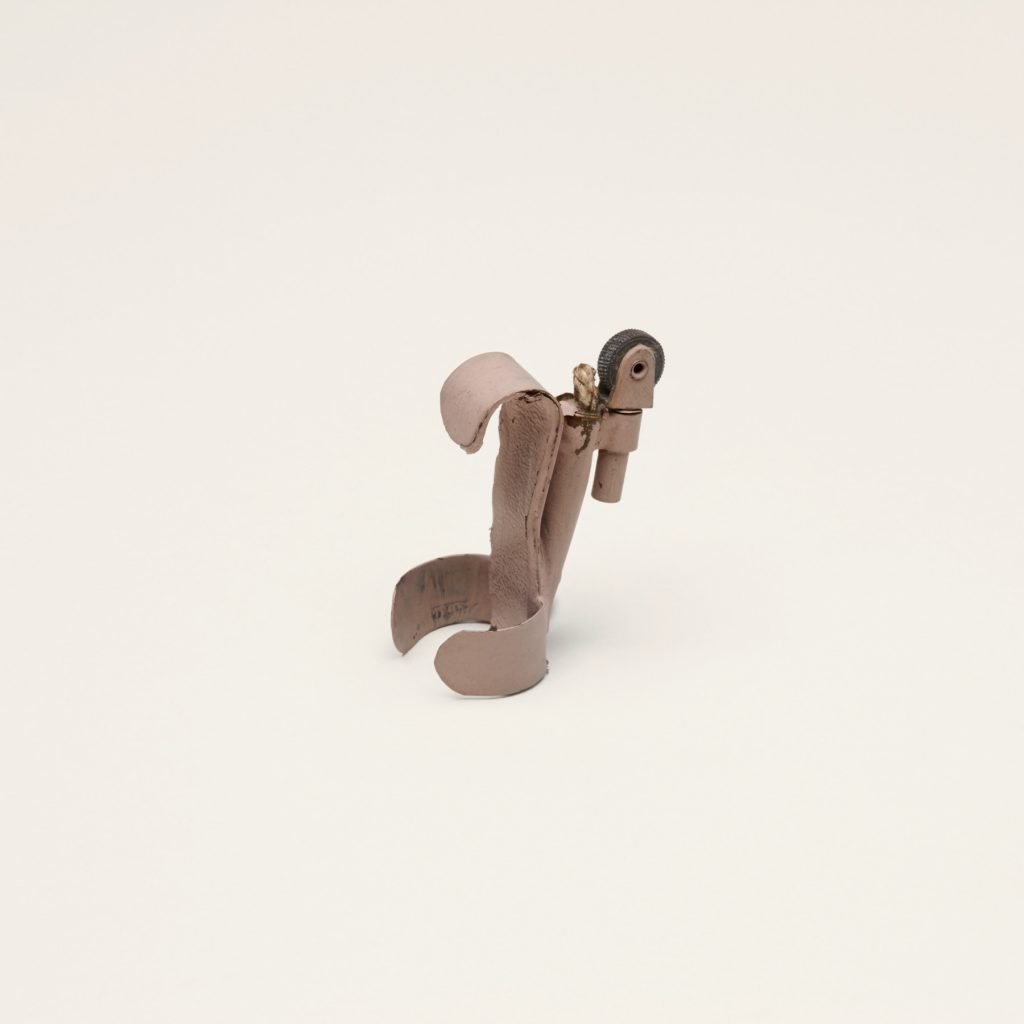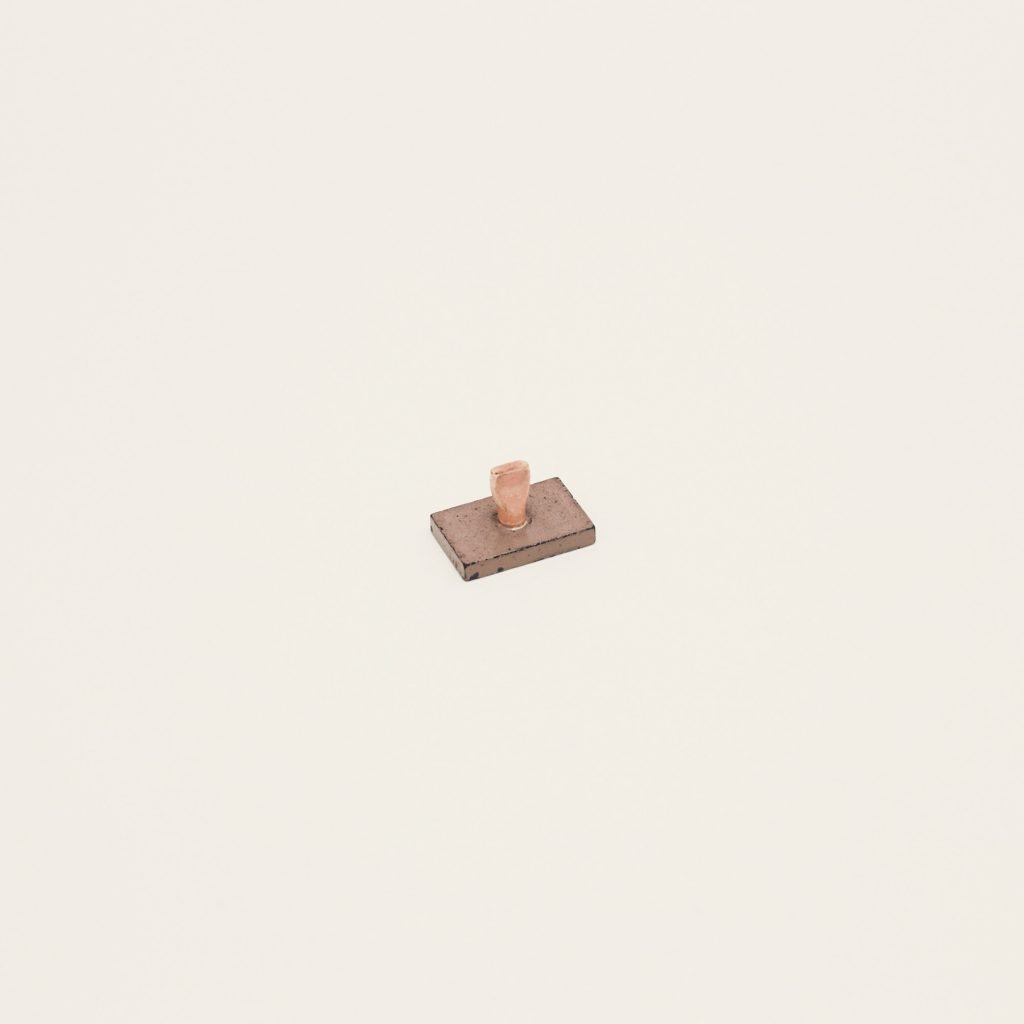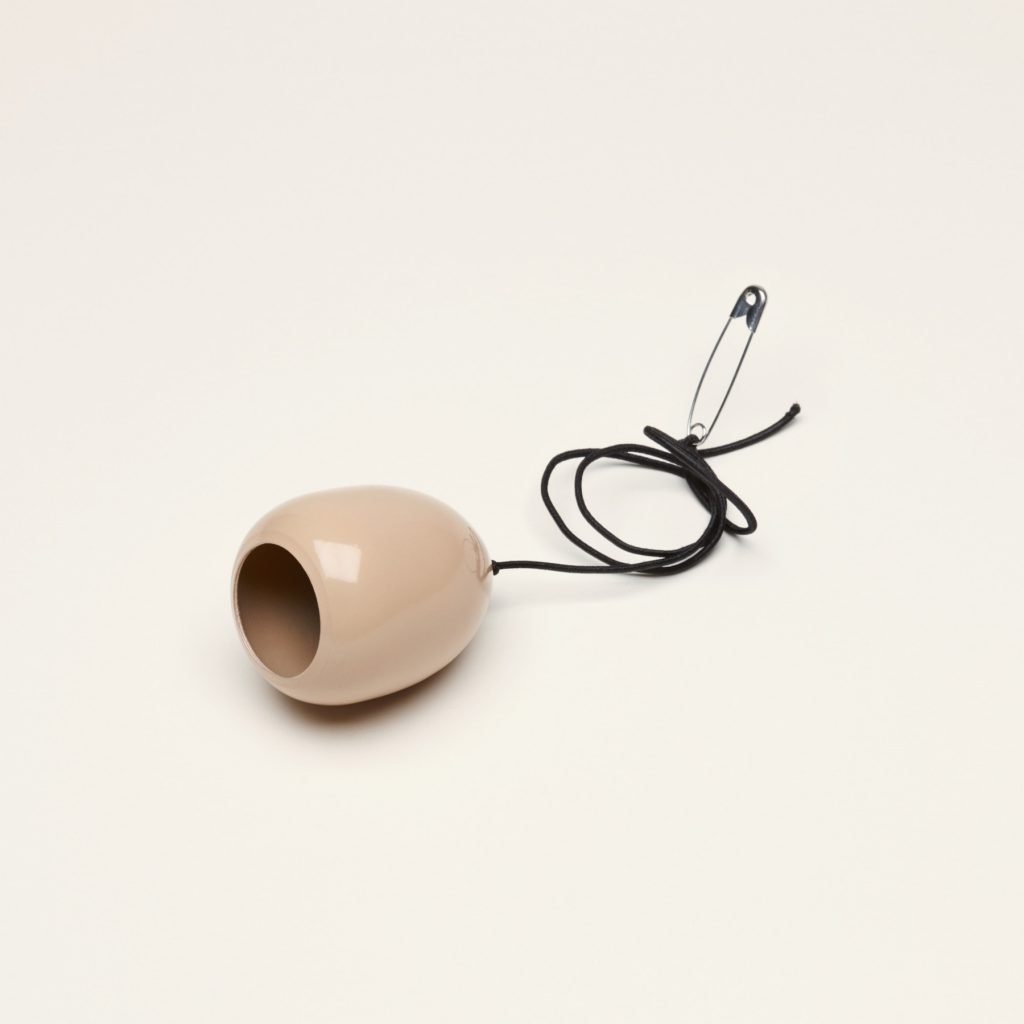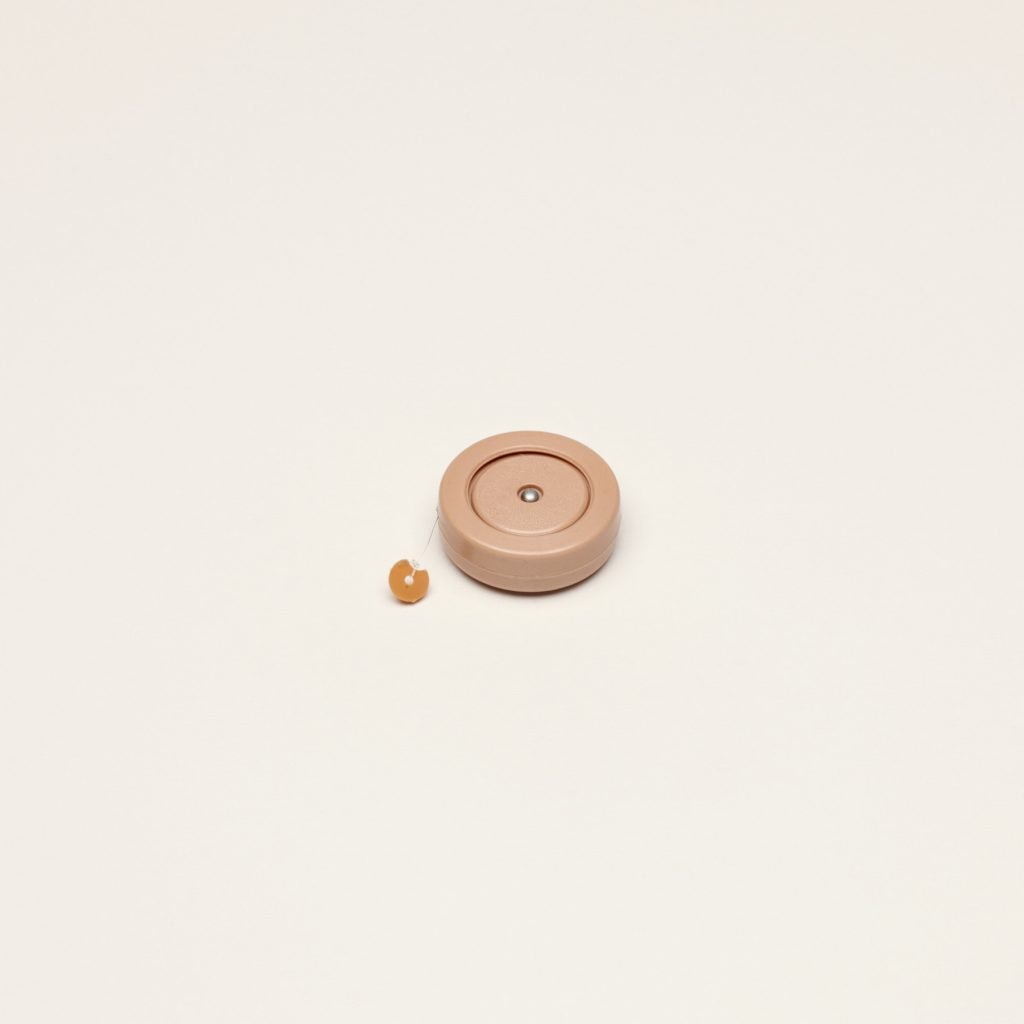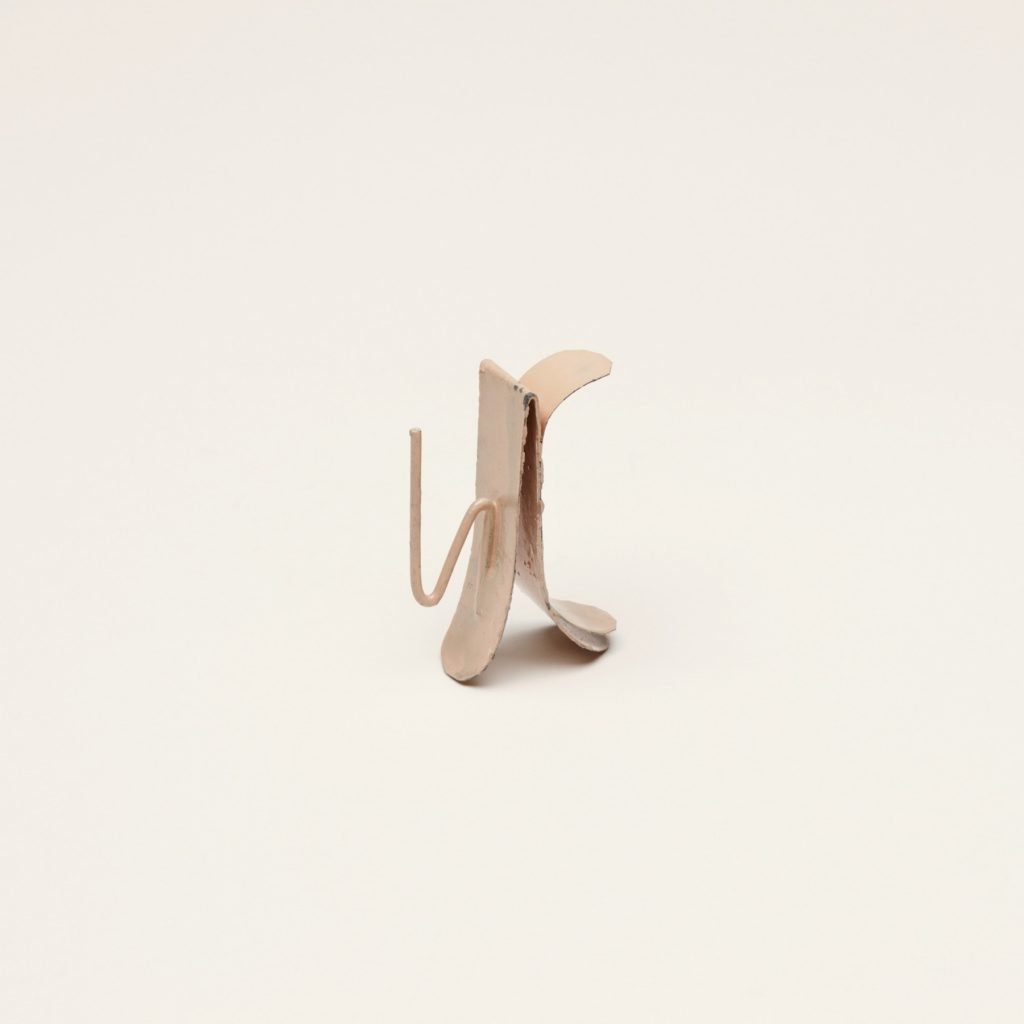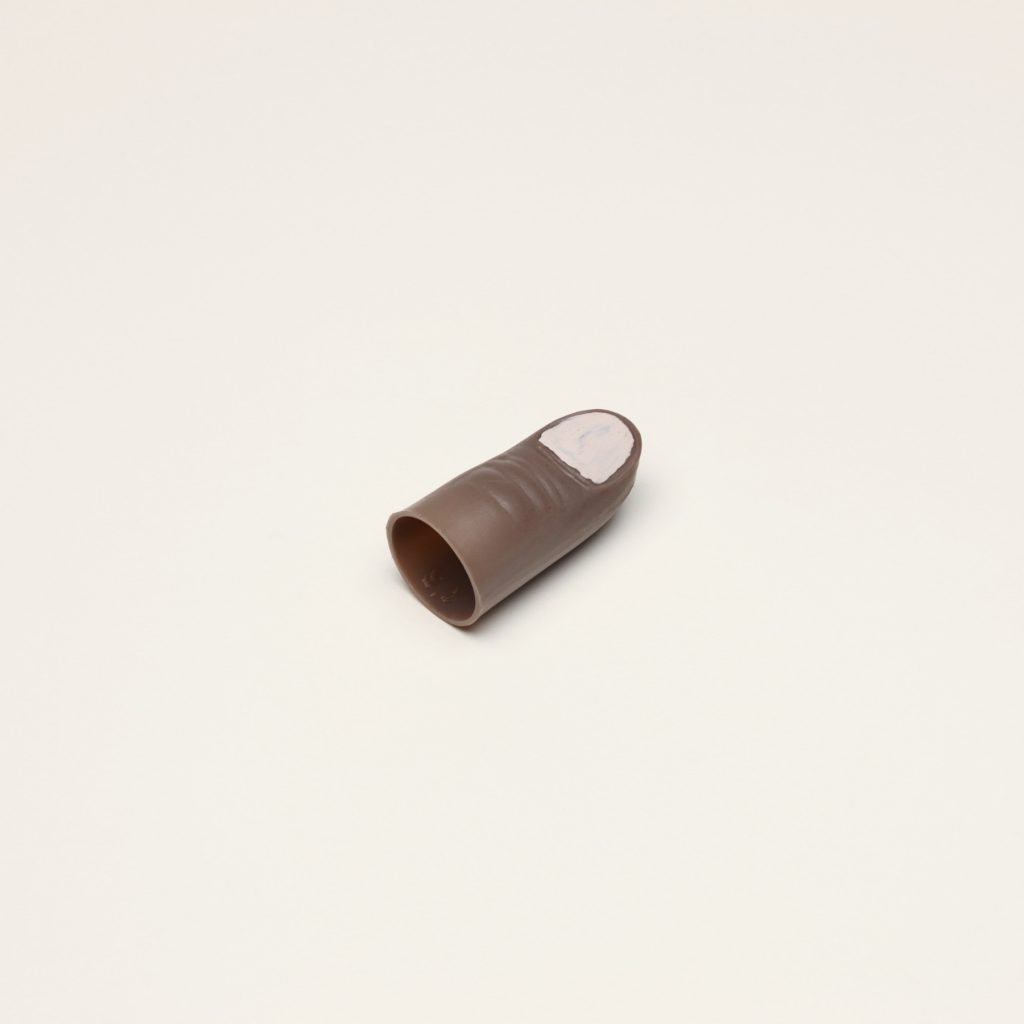 Louis De Belle (b. 1988, Milano) studied at the Politecnico di Milano (BA) and Bauhaus–Universität Weimar (MFA). His works have been published by the likes of The Washington Post, Libèration, WIRED, It's Nice That and The Independent. His photographs have been exhibited in festivals, galleries and museums, including The Royal Albert Hall in London and the KINDL Centre for Contemporary Art in Berlin. He published Failed Dioramas (2015), Besides Faith(2016) and Disappearing Objects (bruno, 2018). His series Cartographies has been included by Joel Meyerowitz and Colin Westerbeck in the latest edition of Bystander: A History of Street Photography (Lawrence King Press). He founded the book series Forms of Formalism and collaborates with STILL Magazine. He currently lives and works in Milano.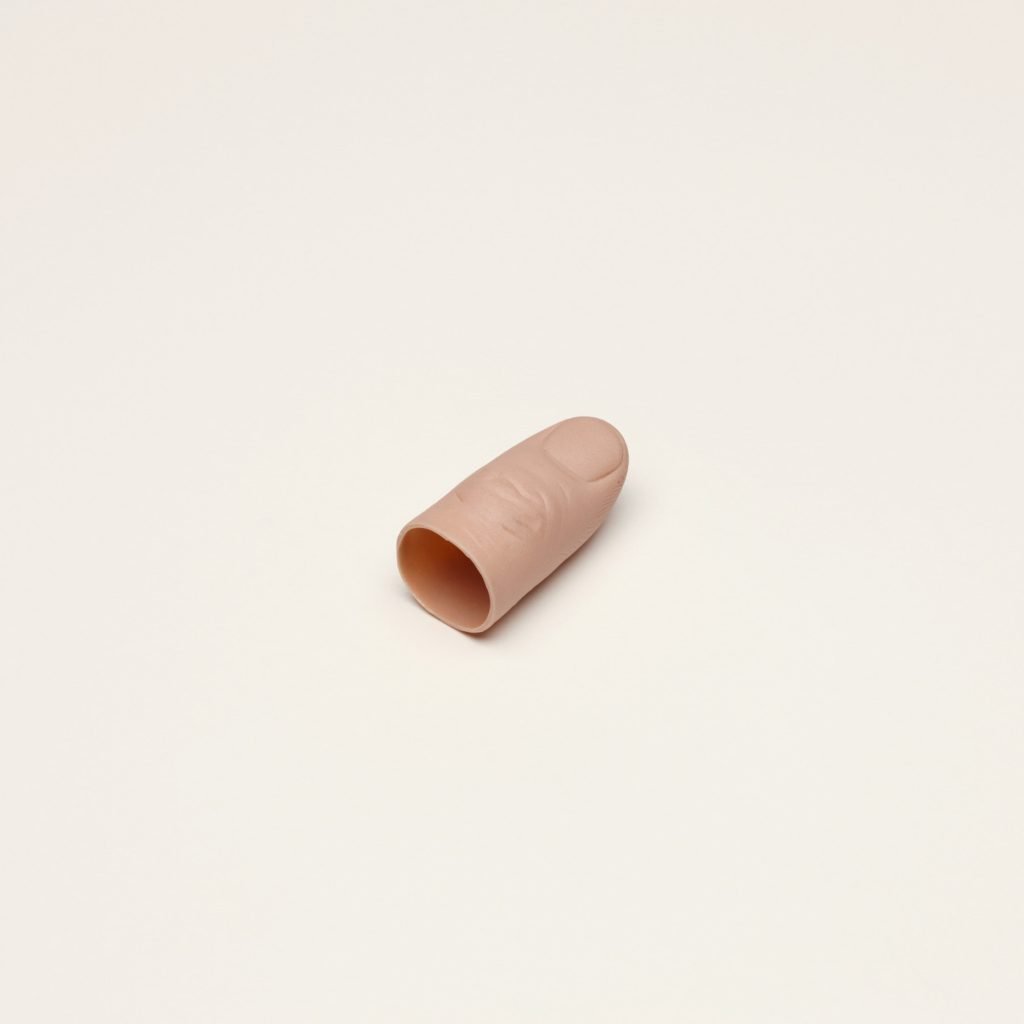 –
website: Louis De Belle
Instagram: louisdebelle
Publisher: Bruno
–
review by: Christian Michael Filardo
–
copyright  © ALouis De Belle and PHROOM, all rights reserved
–